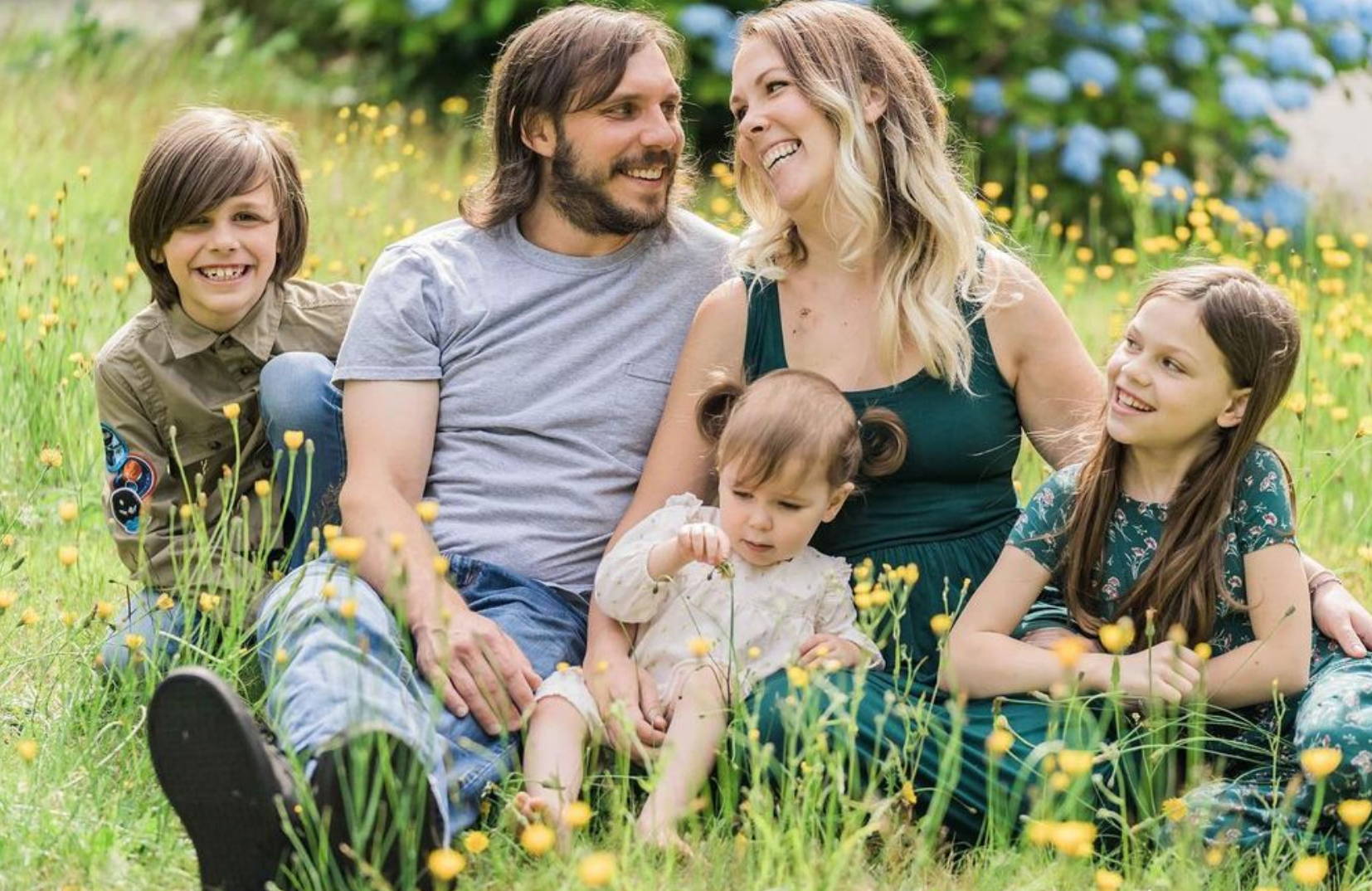 Thank you so much to everyone who donated to Aly's Wish! I just spent the week with her at an amazing cancer retreat at Harmony Hill in Union, Washington, where she decided her wish is a family trip to Hawaii!
Through @morepeaskids purchases and a friends & family fundraiser we were able to raise close to $9,000. We would like to give a special shout-out to our amazing manufacturer who generously donated $5,000! Your participation means the world to her family. Thank you for being part of our amazing community!
We will update you with some fun photos after the trip!
xo - Alli Fadden, co-founder
When we first thought of morepeas we knew giving back would be an important part of our mission. What we didn't know, was that Alli's childhood best friend (38), and mother of three small kids, would soon be diagnosed with Stage 4 colon cancer.
Over the past year, we've helped Aly's family raise money, but the medical bills and expenses continue to stack up. We hope morepeas can raise awareness about Aly's condition, and with every product sold, help us donate more to their family.
As we grow, we plan to continue this mission and support families similar to Aly's.
Thank you for being our customer and helping us give back to our friend in need.