breakfast to dinner, and every snack in between!
Pairs with Sippy Lid & Straw
Grows with child from baby to toddler and beyond!
soft on newly developing teeth
suction for straw training
converts to suction dining bowl

Free of Harmful Chemicals
BPA, Lead, Pthalate, PVC Free
plastic free & safety tested

Compact & spill-proof
suctions to airplane tray tables

Tranforms mealtime
cook-serve-store-repeat!

And Dishwasher Safe
simple meals & easy clean-up
1.2M Views
watch TikTok demo
Buy the Set
pairs with snack bowl & sippy
Recipe Reels
follow us on Instagram

"Very obviously created by moms who have "lived" the research & they've thought of every detail. It is truly the best quality snack cup I've used with my toddler. I recommend it to everyone and will never waste my $ on other brands. The quality is more than worth the price. I've used it for a couple months now and it looks brand new. It is truly in a class of its own."

"This is my #1 must have feeding product since my daughter started eating solids 9 months ago. We use daily for snacks and steaming veggies. They are more sturdy than other portable snack cups and seem more non-toxic too."

"My absolute favorite baby/toddler feeding item yet! This is so easy to use and wash. Easy enough for my almost 1 year old to pull out a snack but also very secure. Love the steaming feature too - makes it easier to serve veggies in a pinch. Great product! I will be buying more!"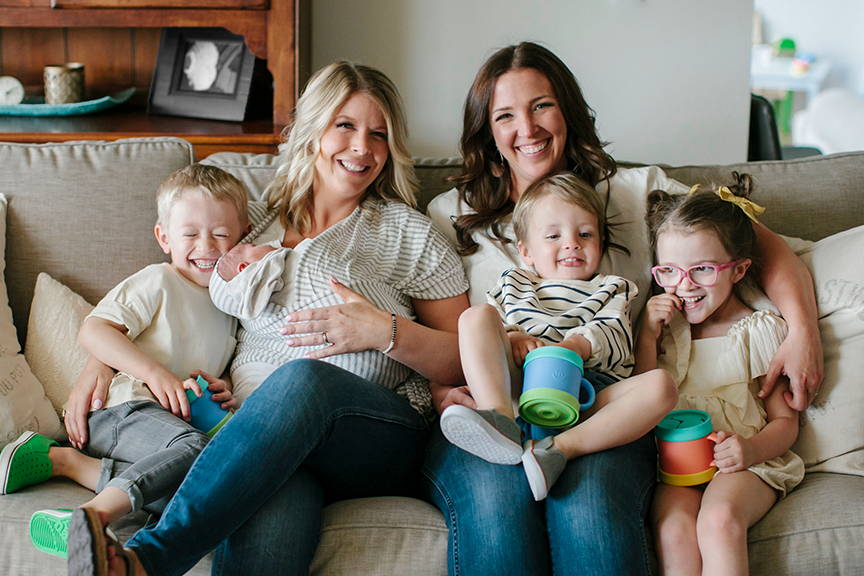 Designed by moms for real life